Wade has delivered workshops throughout the world, assisting groups to develop their ideas into winning projects, build their team skills, and achieve results.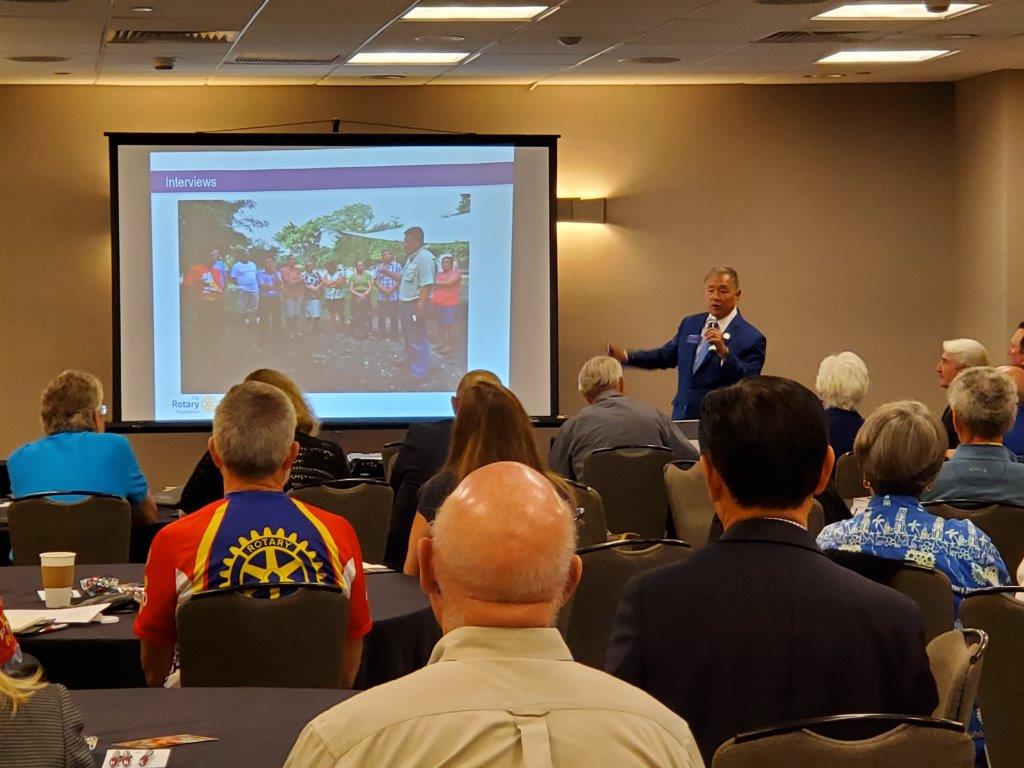 CREATING OUTSTANDING PROJECTS
This workshop includes assessing your many project opportunities and choosing the one that's right for you. The best project is one that has buy-in from your entire team, where everyone has ownership and appreciates the outcomes. This is equally applicable to new ventures within a business to volunteer service projects.
A successful project starts as a solid concept, yet its success is further dependent upon sound planning and an understanding of the dynamics of project planning. Wade has found there are three key components to evaluate and track in projects: time, scope and cost, which will relate to the outcome or quality of the end results. If the project takes too much time, for example, costs are likely to blow out. Balancing these three components is therefore essential.
Evaluating your resources and where you may be short is important in order to recruit assistance, to ensure you have the knowledge and expertise to complete your project correctly. Identifying strategic partners early-on in the planning stages saves money, energy and time.
Wade will help you to develop a plan for your project team covering these key areas, detailing how your team and partners will come together to achieve your goals.
Learn about:
Determining a solid project concept
The dynamics of project planning
Time, scope and cost – the importance of balance
Evaluating your resources
Identifying strategic partners
Working as one