Wade is an experienced and engaging speaker who has inspired thousands around the world with his presentations on project creation and management, effective leadership, team development and much more.
Wade has a variety of presentations perfect for educating audiences ranging from professionals to young people, which can be tailored to suit your specific needs.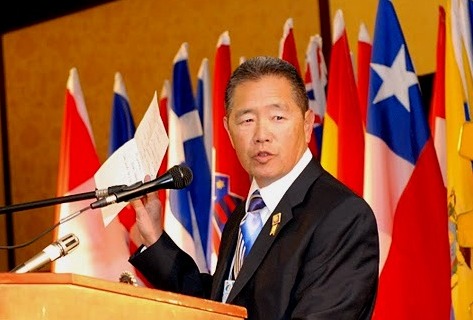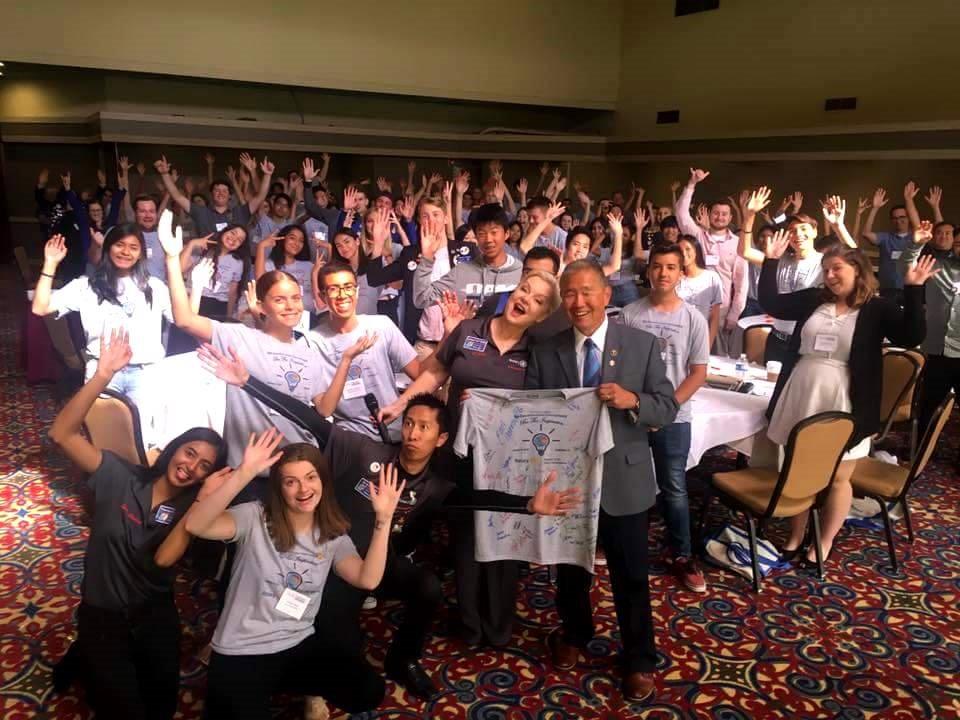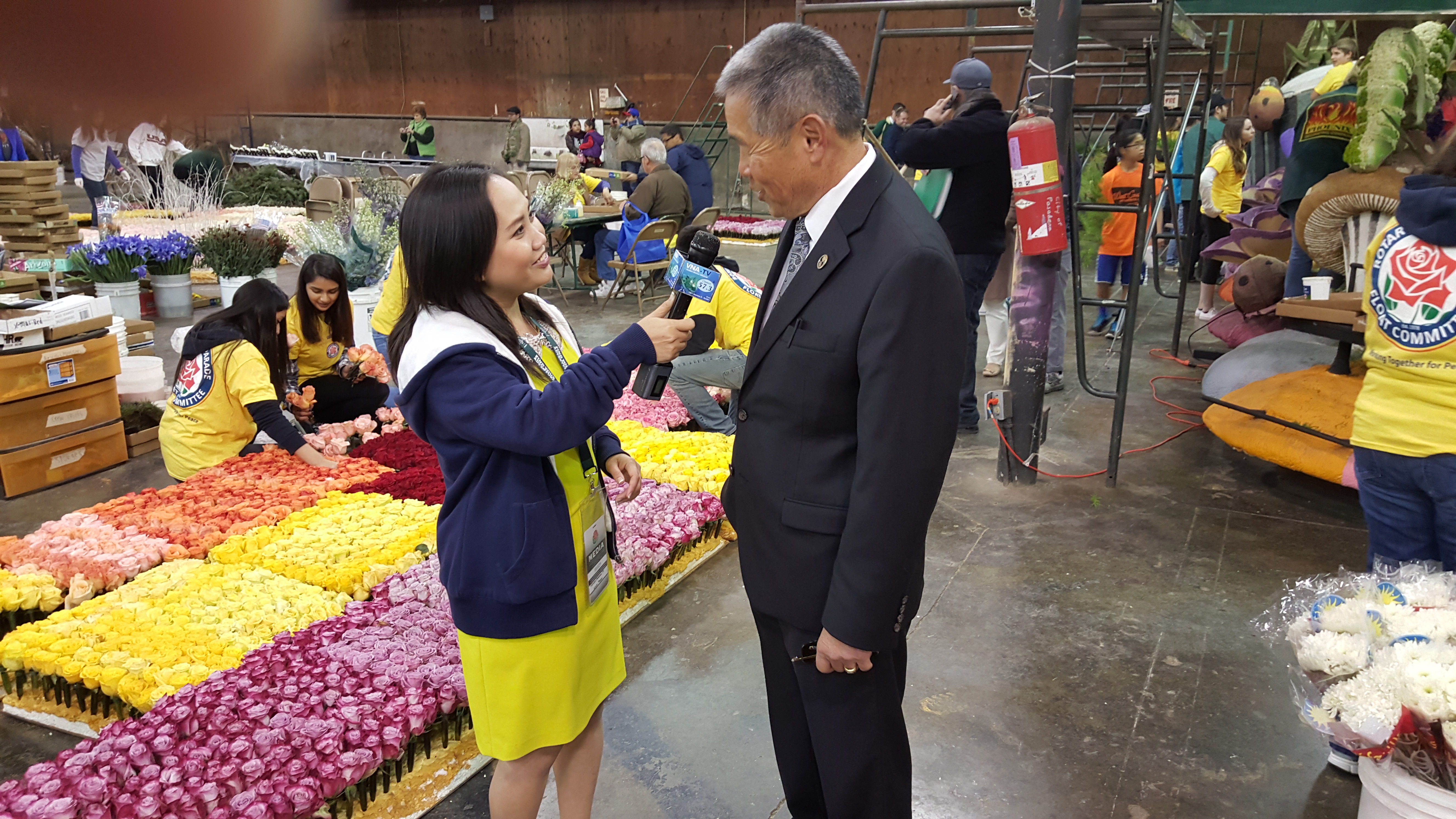 THE KEY TO GREAT SERVICE PROJECTS
Hundreds of thousands of charitable projects around the world have been created to help people in need. Despite having the very best intentions, many of these are not achieving the success or change they truly wish.
Needs Assessments are essential to the success of any project. Assessments identify the true requirements of those you wish to help to ensure the project gives what they truly need, not simply what you think they need. They further identify the challenges and obstacles you are likely to face undertaking your project, as well as who you will need to include as partners for a successful and sustainable outcome.
Wade's experience undertaking countless needs assessments and training in the area provides the guidance to ensure your success creating an effective project with ownership by volunteers, funders, partners and the beneficiaries.
Learn about:
Developing a needs assessment
What you really need to know
Who will control the data?
Locating your obstacles before you reach them
Building winning partnerships
Check out the workshop 'Creating Winning Projects' here that Wade runs in compliment to this presentation.
GETTING THE BEST OUT OF YOUR TEAM
In order to create a team that works together, you must first understand the team building process and phases that every team will go through as they develop into a cohesive unit. As a leader it is important to understand how to motivate a team, as well as how to interact with them so everyone feels their contributions matter.
Wade has found in order to accomplish grand goals, a leader must do more than delegate. A truly successful leader empowers each member of their team to achieve. Successful projects gives each team member the ability to lead within their role, not just to complete preassigned tasks.
Wade outlines some of the steps to take to empower teams and ultimately achieve outstanding results.
Learn about:
The team building process
How to motivate effectively
Empowering your team to succeed
Creating a team of leaders
Achieving success – and staying successful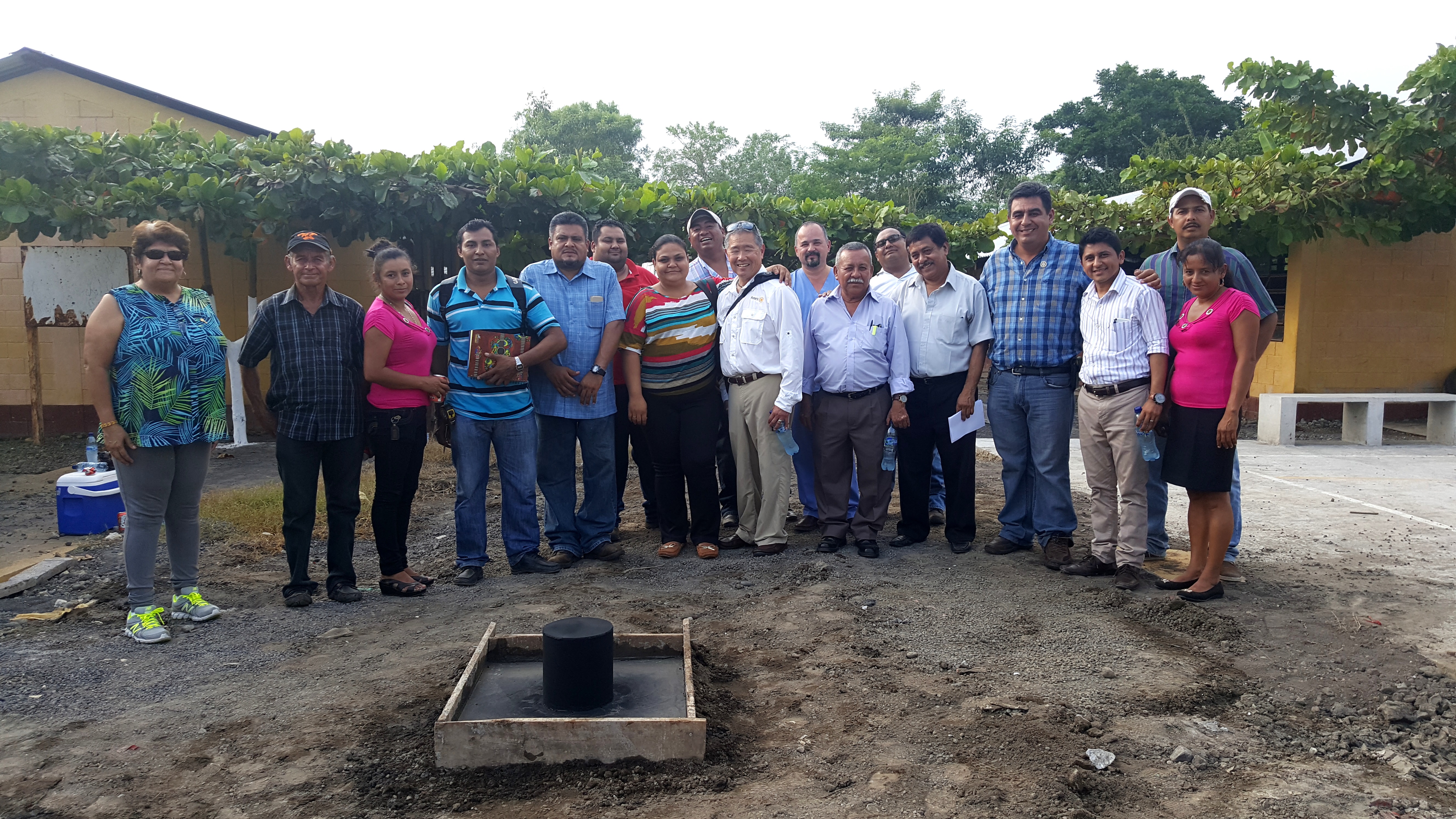 LEADING WITHOUT AUTHORITY
Too often the wrong type of leadership is practiced, such the micro-manager, who over controls every aspect of work, or the dictator, who demands unquestioning obedience. These styles of management send the message that the leader is the most qualified and the most valuable person on the team, and rarely lead to outstanding results.
Wade is a proponent of leading without authority. Rather than using team members as puppets towards their own ambition, the non-authoritarian leader drives projects forward through motivating and inspiring team members to achieve their goals. The leader becomes a 'servant', achieving their objectives through helping others around them, and likewise supporting team members to adopt this approach with others involved. This type of leadership uses the skills and knowledge base of the entire team and allows members of the team to use their expertise in performing at an optimum level through self-motivation.
Learn about:
How do you lead without authority?
Positive versus negative leadership
Serving others to achieve your goals
Flexibility, Discipline and Respect
Minimizing vulnerabilities and reducing conflict